Netivot SHalom Preschool
Congregation Netivot Shalom Preschool seeks to create a stimulating and enriching educational environment for each and every child. We are devoted to helping children learn socialization skills, building their self-confidence and teaching them the preliminary skills to explore and experience the world independently from their parents. In addition, we seek to ignite a spark in each child to lay claim to their Jewish heritage and commit themselves to a lifetime passion for learning.
Our core program runs from 9 am – 1 pm, with an option to extend for a full day until 3:30 pm. Early morning care (8 am – 9 am) and extended care (3:30 pm – 5:30 pm) are also available. Our preschool offers rolling admission for children ages 2-5. Our kehillah (community) is open whenever you are ready to join.
For more information or to schedule a tour, please contact Karen Llamas, the CNS Preschool Director, at preschool@netivotshalom.org or call 510-549-9447, ext. 110.
Enroll for 2023-2024
Enrollment materials are subject to change.
Enroll for 2024-2025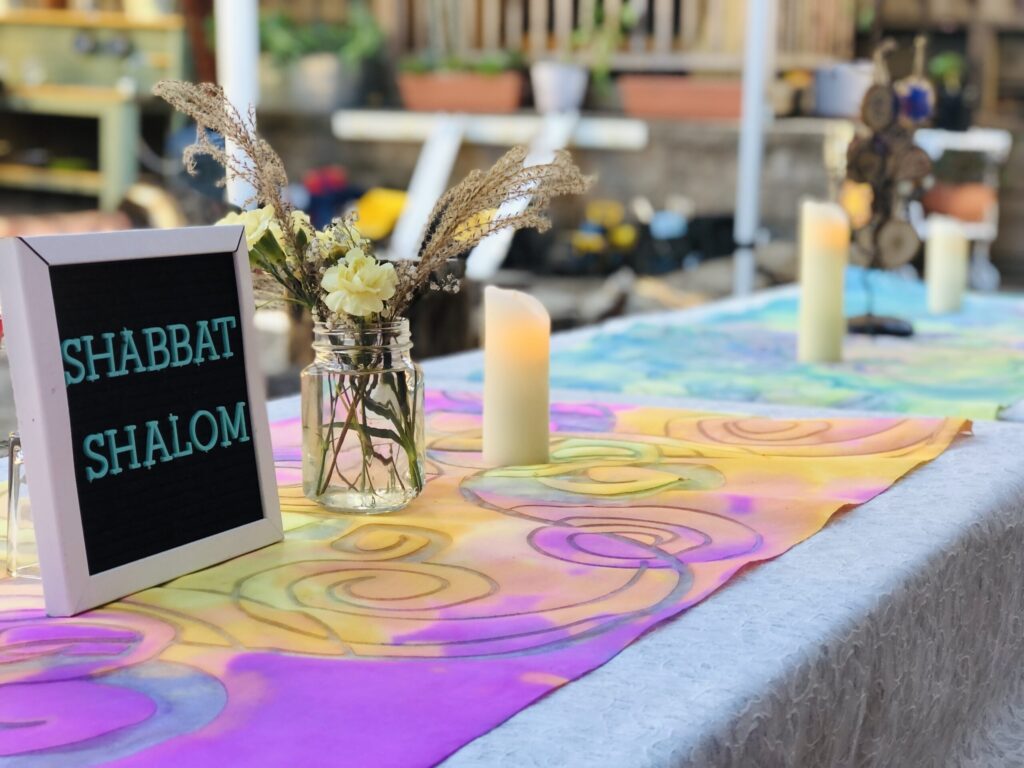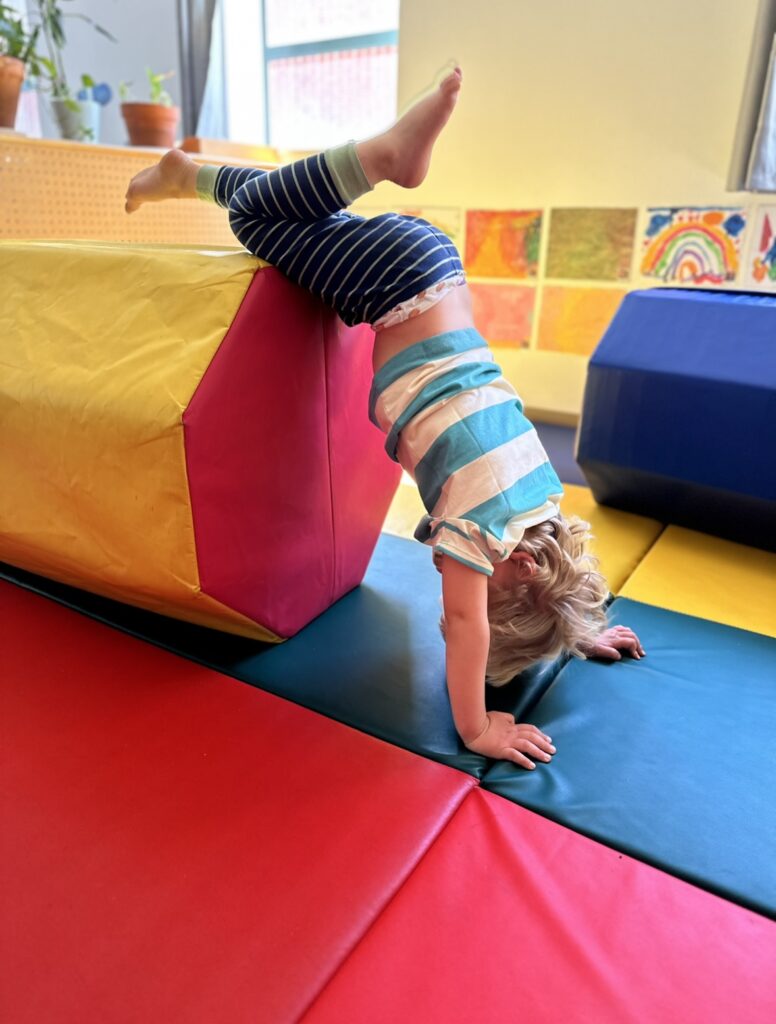 PRESCHOOL DIRECTOR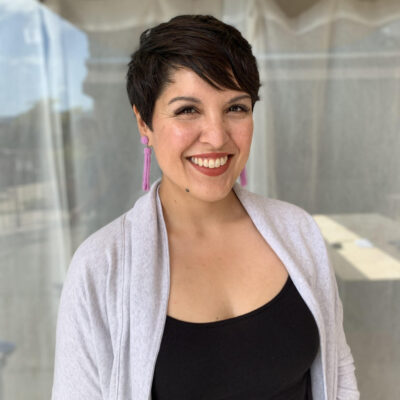 Teaching Staff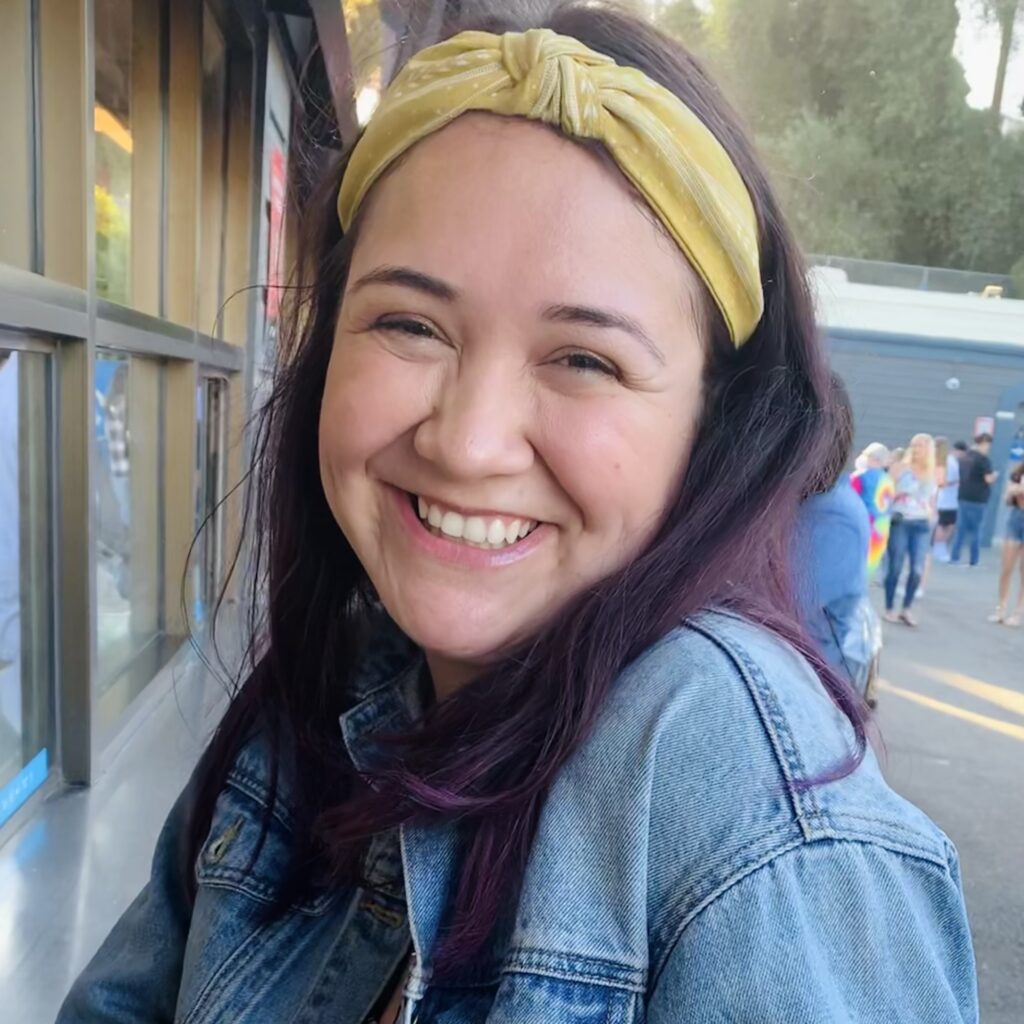 Samantha Ashley
I am thrilled to begin my third year of teaching at Netivot Shalom Preschool. Before teaching, I spent two and half years working with children on the Autism spectrum. My favorite part about teaching is creating art and sensory experiences interwoven with Judaic learning for the children. I received my B.A. in Psychology and Legal Studies from UC Santa Cruz. In my free time, I love finding new places to hike and camp, especially if there is a lake or waterfall nearby. I love attending folk concerts, thrifting and creating fun new projects with with my cricut maker. I grew up in Southern California and now live in Alameda with my partner, Ryan and our three year old kitty, Machine.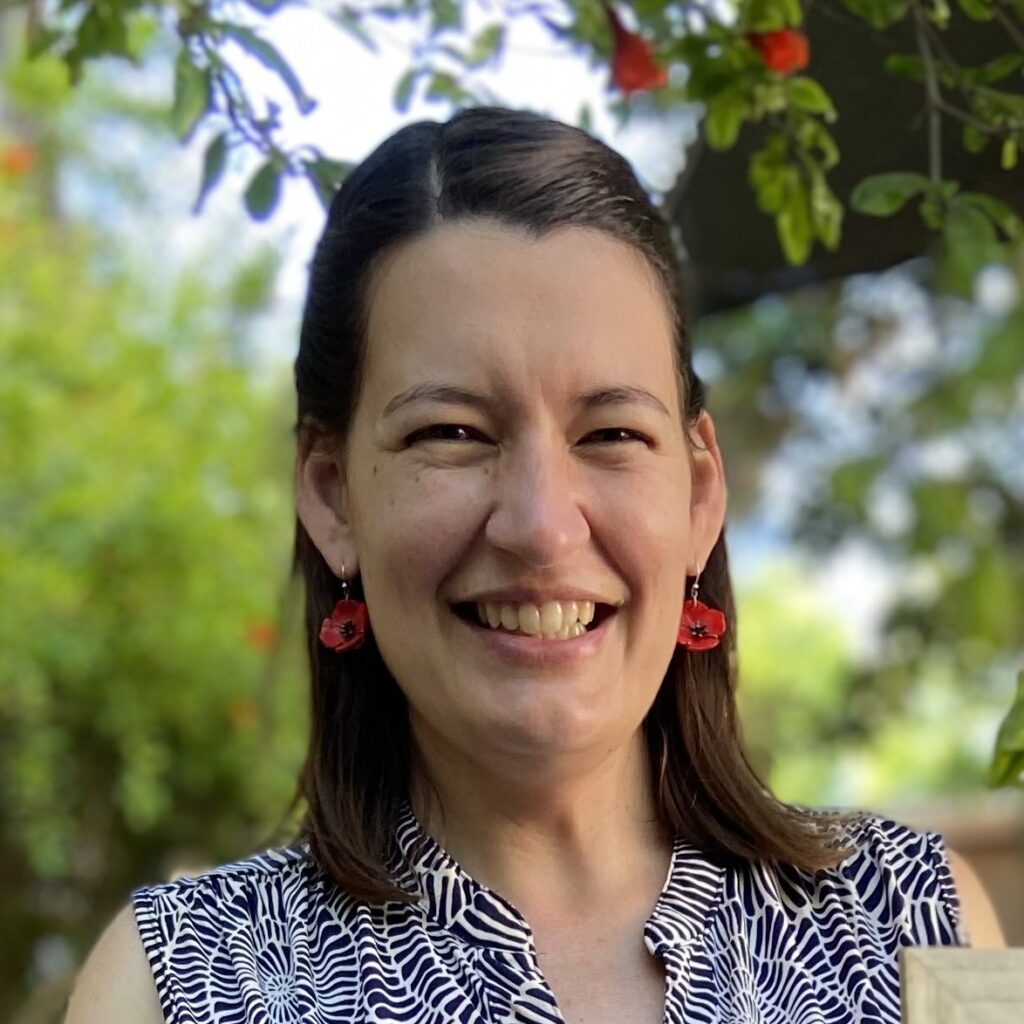 Vanessa Kimball
I am excited to be returning for my third year of teaching at Netivot Shalom Preschool. This year, I am also organizing the Mishpacha Kabbalat Shabbat events for the larger synagogue community. I have been teaching in Jewish early childhood education since 2018, and I have worked professionally with children for 16 years. I completed my B.A. at UC Santa Barbara and my Masters in Social Work at San Jose State University, with an emphasis in Child Welfare. My favorite part of teaching is finding ways to connect the home and school environments for children, especially around the different ways that families celebrate Judaism at home. I live in Richmond with my husband Nick, our daughter Trish, and our two kitties.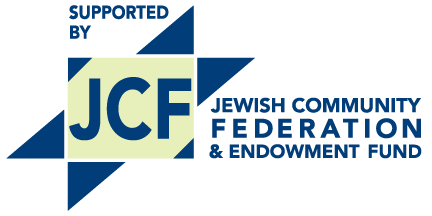 Employment Opportunities: Currently looking for full/part-time teacher or teacher assistant, as well as substitutes. If interested, please send a resume to preschool@netivotshalom.org.