Welcome Parents!
Netivot Shalom is a congregation that truly welcomes all ages with great excitement and delight! We offer special programs during Shabbat, holidays, and throughout the year for families with children 0-5.
Our new series of MISHPACHA programs provide opportunities to connect families with young children to each other and to the larger Netivot Shalom community.
MISHPACHA KABBALAT SHABBAT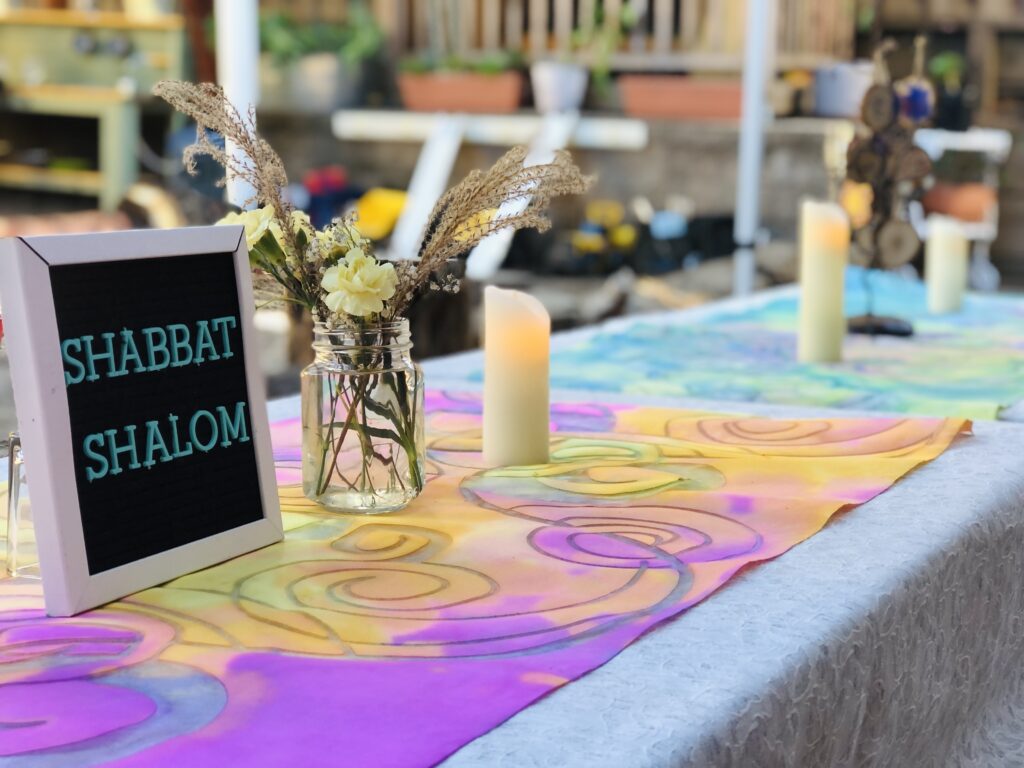 Families with children ages 0-5 are invited to an early evening Shabbat themed play experience on the preschool yard followed by a child-friendly Shabbat dinner. This program leads into the community-wide Kabbalat Shabbat and Maariv service at 6pm with an all-age dinner at 7 pm. Childcare is available for families who wish to stay for the service.
Schedule
4:30 pm Shabbat themed play for children 0-5
5:15 pm Early family dinner
6:00 pm Kabbalat Shabbat Service
7:00 pm Shabbat dinner for all ages
The child-friendly dinner is $15/plate. RSVP for dinner by the Wednesday before each Kabbalat Shabbat Program.
Dates
        October 14, 2022
        November 11, 2022
        December 9, 2022
        January 20, 2023
        February 24, 2023
        March 17, 2023
        April 21, 2023
        June 9, 2023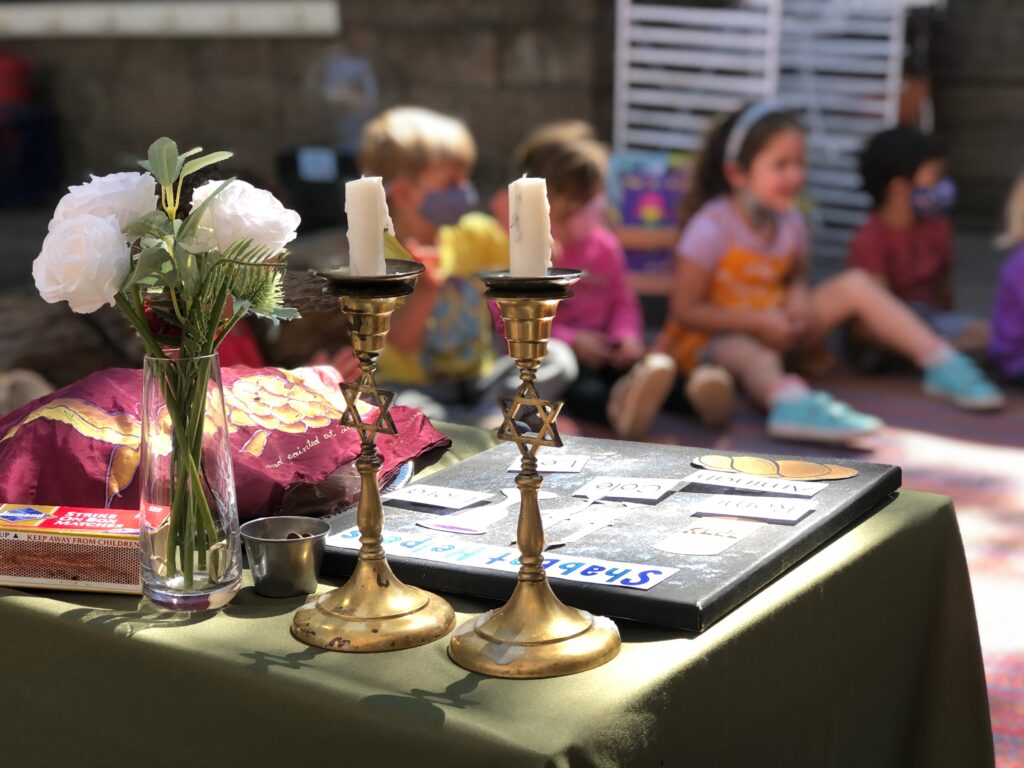 MISHPACHA SHABBAT MORNINGS
Families with children ages 0-5 are invited to a child-focused Shabbat service, held in either the preschool yard or classroom. Rabbi Chai and special guest service leaders alternate leading prayers, singing songs, telling stories, and exploring Judaism twice a month.
Schedule
10:30am Rabbi Chai or Guest Service Leader
10:50am Kiddush & Snack
11:00am-12:30pm Supervised childcare available on the preschool playground
Dates
September 3 & 17, 2022
October 1 & 22, 2022
November 5 & 19, 2022
December 3, 2022
January 7, 2023
February 4 & 25, 2023
March 4 & 18, 2023
April 1 & 22, 2023
May 6 & 20, 2023
June 3 & 17, 2023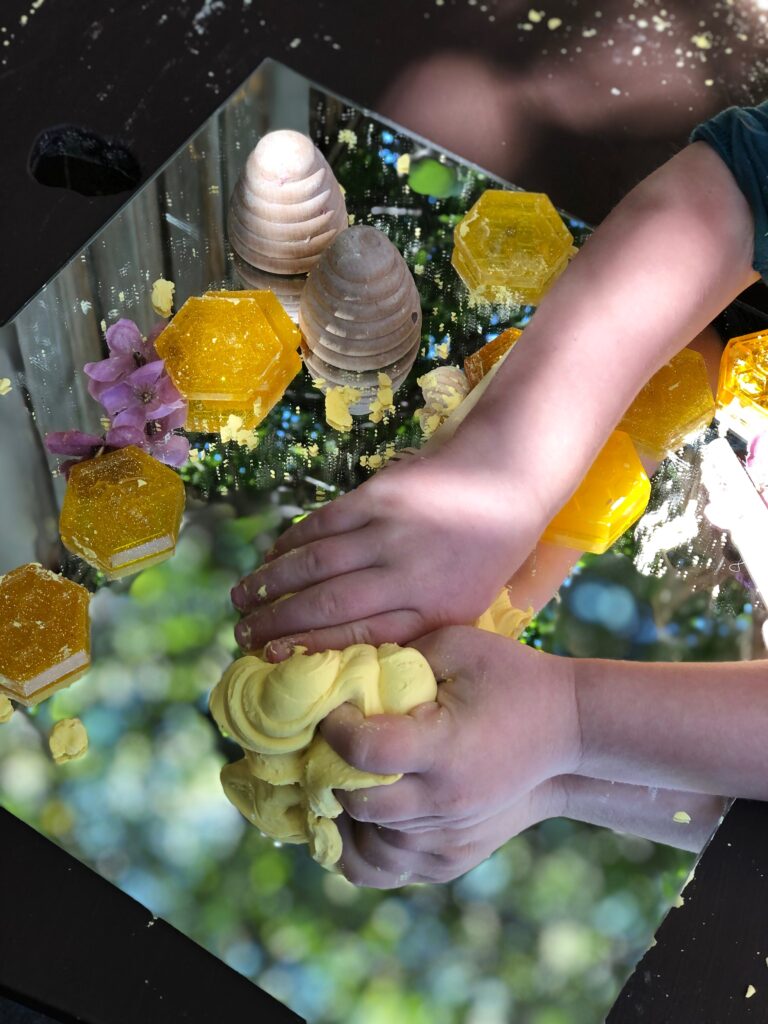 MISHPACHA BA'SHANA – THROUGHOUT THE YEAR
Rosh Hashanah
September 26 at 3:15pm (CNS courtyard)
Please join us for a short youth service and story. Following this service you are invited to join us as we walk to Strawberry Creek Park for Tashlich (another family-friendly event). This is a wonderful time to meet other families in the outdoor warmth of our Netivot Shalom community.

Blessing the Animals
March 19 – Bring your pet for a special blessing and parade. (Pets must be on leash or in carriers at all times.)

Preschool Shabbat
May 13 – Join us as we celebrate our founding preschool class graduating from High School.

Guidelines
Children are an essential part of our thriving community and are encouraged to attend Shabbat services and programs. Parents and adult caregivers are expected to supervise their children, unless they are signed into a Youth and Family Education Program. Our community values kavod (behaving with respect) for our sacred space and for our neighbors by walking, using inside voices, and using The Berkeley School yard and Preschool playground only during authorized times of supervised play. Thank you to our youth and families!
Please follow these guidelines to ensure that we protect the safety of each child and allow all of us to share the joy of Shabbat:

Children under bar mitzvah age should either be with their parents or at one of the above programs or childcare locations.
No children are allowed in the next door Berkeley School playground without being supervised by youth engagement staff or a designated adult.
All areas must be cleaned up and all games and toys returned to their proper locations.
QUESTIONS ABOUT MISHPACHA PROGRAMS?
For more information about Mishpacha Programs, please contact Vanessa Kimball at mishpacha@netivotshalom.org.